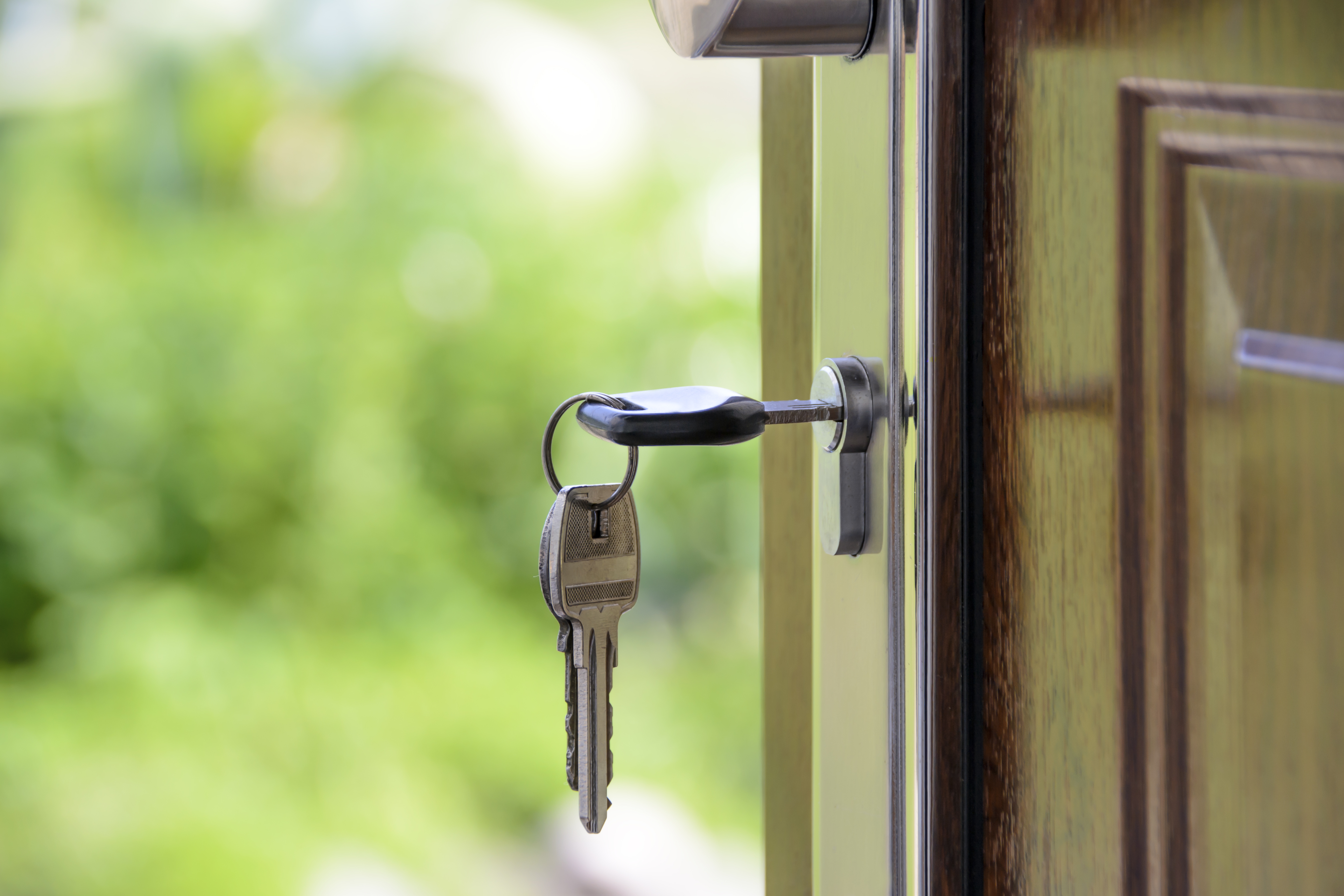 Are you ready to buy your first home? AR Realty group is here to help you feel more confident in today's real estate market. We help individuals and families reach their homeownership goals every day. And with mortgage interest rates still low, now could be a great time to make your dream of homeownership a reality.

Our experienced group is ready to help you understand your options and work with you every step of the way. Whether you're just in the planning stages or ready to apply for financing, we look forward to helping you achieve your homeownership goal.

Steps to Buying a Home

Meet with an agent to analyze your needs and wants in a home.

Pre-approval application process with our preferred lenders.

Select and view properties you are interested in. Make and write an offer.

Negotiate terms. Title Opinion, Terms, and conditions of your loan.

Commitment letter and final approval of your loan.

Final inspection, transfer utilities.

Move in and enjoy your new home.
Why choose AR Realty?
AR Realty works with various agents and companies to bring you the best home buying options, based on your criteria. AR Realty is your teamwork based group that can get the job done! Not only are we equipped with knowledge of the local market, our highly qualified team is committed to serve you and get you the best results. We will always provide you with the best service and always stay in contact with you. Whether its emails, phone call or texting your needs will always come first We value Honesty and Trust above all and strive to build a lasting relationship with our clients. AR Realty is here to help make your home buying dream a reality.
We are available to answer any questions. We invite you to contact us by email or call. If you would like more information about the buying process feel free to ask for an appointment. We'd love to help you.
AR REALTY GROUP