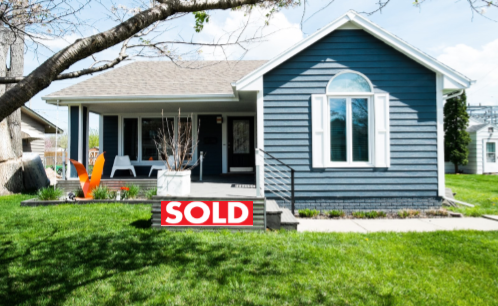 Are you ready to sell? Or are you thinking about selling? Well, before you can place a SOLD sign out in your front yard, there are a couple things to consider. After all, this is a process that requires good decision making. Throughout the process of selling your home, you will need to choose an experienced Realtor who will help guide you and keep you informed every step of the way. Someone who will look to gain the best outcome for you and your family.
BENEFITS

On an International Level: Through various smart systems we share information with other agents and companies internationally to capture an unlimited amount of prospects to buy your home.
Experience: You deserve a Realtor who is equipped with not only knowledge and experience, but with a highly qualified team that will work hard to obtain the best outcome for you. AR Realty is your teamwork based group that can get the job done!.
Teamwork: We are more successful when we work together as a group. Through collaborations with other agents and strategic publicity methods, we attract the best candidates for your home.
Communication: Your needs always come first. We provide you with the best service possible and communication in the easiest method for you. Whether you prefer email, phone calls or text messages we will always reply in a timely manner.
Honesty: Our Team believes in Trust and Honesty when we enter into a contract with a client and their family. Our purpose is not only to sell your home but create a lasting friendship in order to help you and other family members in the future.
We are available to answer any questions. We invite you to contact us by email or call. If you would like more information about the selling process feel free to ask for an appointment. We'd love to help you.
AR REALTY TEAM